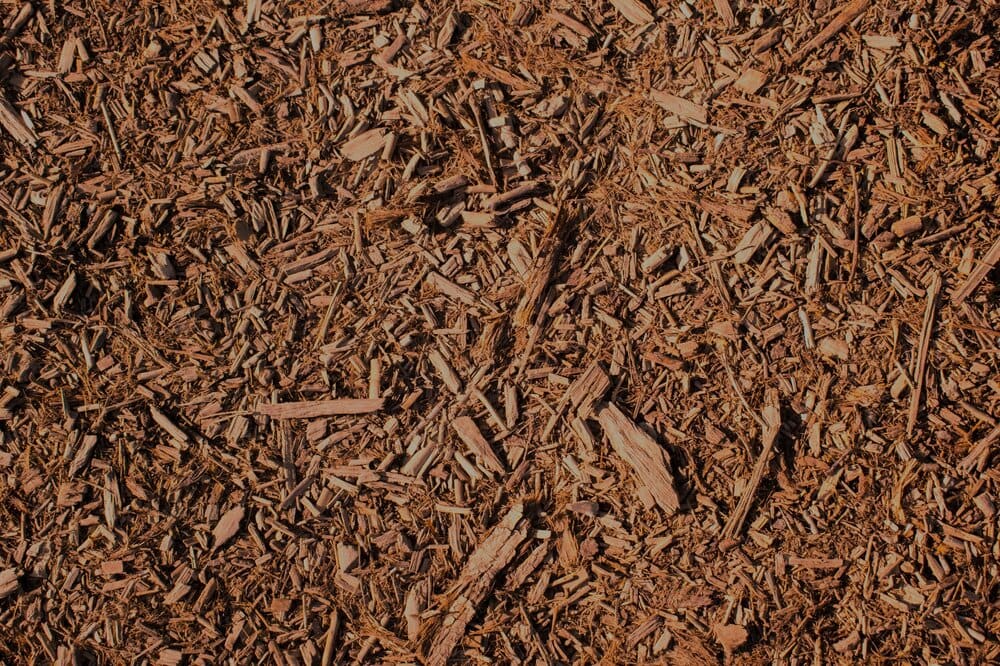 Full 1
Full Service Landscaping Service in Omaha

Full 2

Hardscaping adds to your design to make it welcoming and useful. Instead of an open lawn, you can construct decks, fountains, and fire pits to make your property a year round attraction
Unfortunately, landscaping isn't a set and forget it type of activity – as much as we'd all love it to be. Like any part of your home or property it requires regular maintenance to look its best.
Commercial Landscaping Services
Your business's landscaping is the first impression you make to customers or clients who arrive at your store or office. Don't let poor or unorganized landscaping be the reason you didn't get their business.
SERVING OMAHA, ELKHORN, COUNCIL BLUFFS, AND SURROUNDING AREA