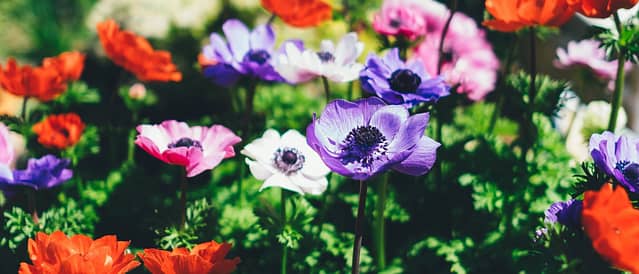 Landscaping should be easy. It should be transparent and efficient. You should be able to get an accurate quote in minutes. You shouldn't have to call different companies for hours looking for the best deal.
No, you should make one call and get your landscaping done.
Omaha Landscaping Design provides superior customer service, so you'll never have to worry about the work on your property. You'll never have to worry about over budget or over schedule. Get your projects completed within your budget.
It's finally time to transform your yard into a vacation destination. Remove that dry crunchy grass from your yard. Make your landscaping the landmark of the neighborhood. The greenest grass. Perfectly edged. Become the vacation destination of the neighborhood.
You can have the yard that you'll never want to leave. And neither will your neighbors. Don't be surprised if you find your neighbors hanging out at your brand new pool without you.
We apologize in advance if you can't get neighbors to leave your home.
Contact Omaha Landscape Design today.
The Omaha Landscape Design residential team will make your home beautiful again. We were meant to spend time outdoors; make your experience as comfortable and pleasant as possible.
Install a new pool. Plant flowers that eliminate mosquitoes. Be the prize of the neighborhood. Create an outdoor room you can't wait to come home too. Omaha Landscape Design can help you do all of that and more.
Our landscape professionals are experienced and skilled. Call us today and benefit from their wealth of knowledge. Make your home the place you don't want to leave. Omaha Landscape Design will provide you with a free quote for your residential landscaping services.